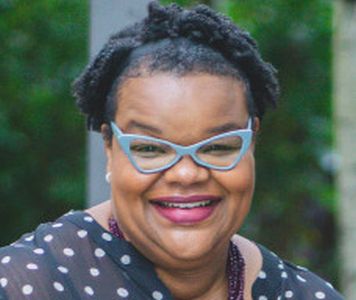 Kesha Rodgers, Board Chair
Kesha Rodgers is a consultant and entrepreneur who works with organizations to achieve their culture and productivity goals. She leverages more than 25 years of experience in leadership, DEI, organizational change management, and technology to help people and organizations shift their intentions into action. Her mission is to inspire, educate, and motivate people to act so that everyone has equal opportunity to thrive.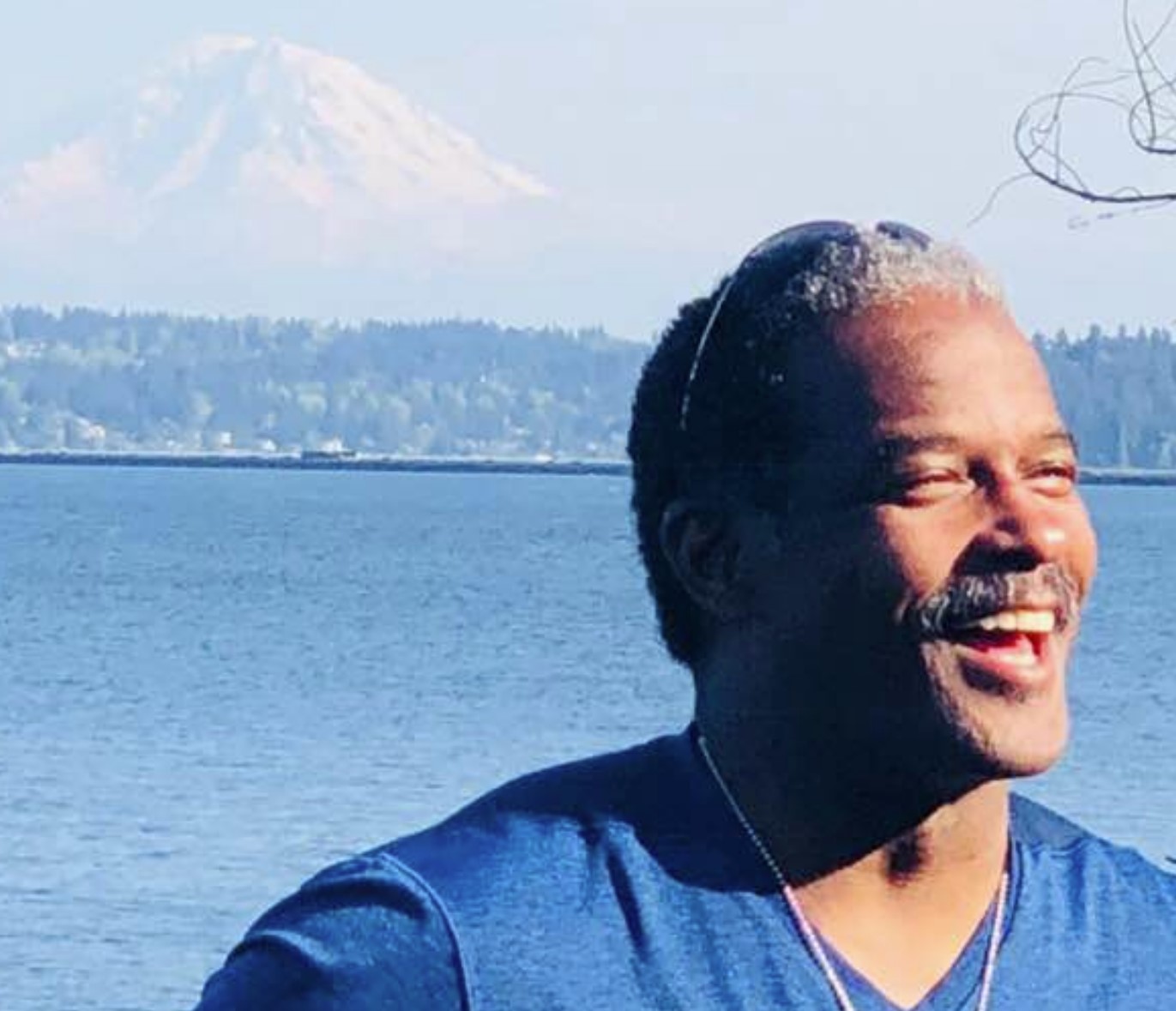 Derek Anderson, Vice Chair
Derek Anderson is Founder, Owner, and Managing Member of Final Touch Detail, a business he started in 1981. A lifelong resident of Seattle, Derek is beloved for his commitment to his clients, staff, and community (and his dogs). He wants to see Seattle's young entrepreneurs thrive and we are thrilled to have him on our Advisory Board.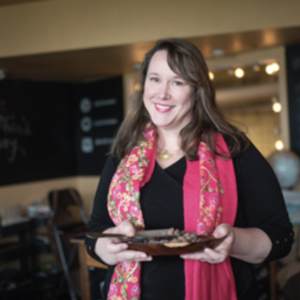 Erin is the Founder and CEO of indi chocolate. She started in finance as a senior manager for PricewaterhouseCoopers, and later pivoted to the chocolate business after taking her kids to Belize to see cacao beans growing on trees. Her work has ranged from the cocoa farm to body care to chocolate products as she has grown her business.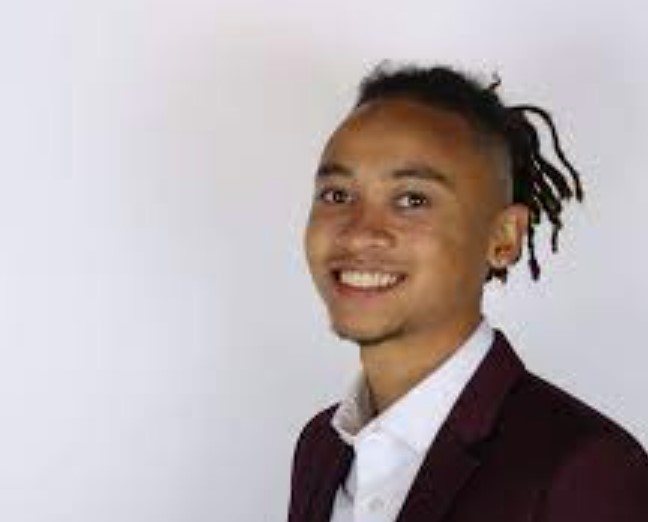 Mr. Gladney is a licensed realtor, an entrepreneur, a counselor at Safe Futures Youth Center, and former peer advisor, King County Employment Services. He is passionate about giving back to others, and cultivating strong business partnerships.  In 2020, Tevin earned a Next Economy MBA in Social Economics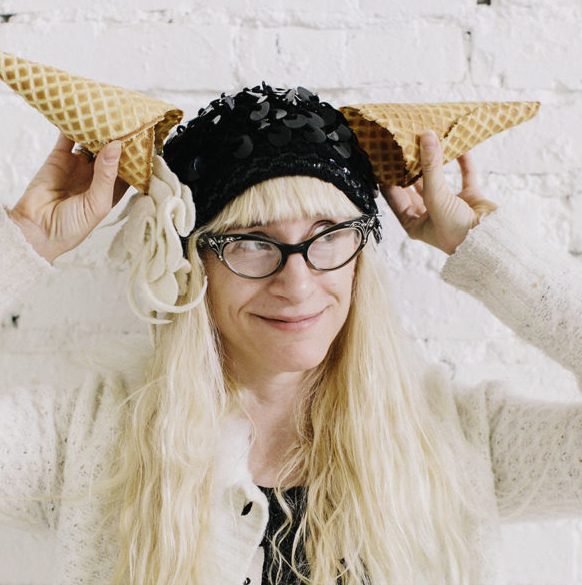 Ms. Brown is Controller, Molly Moon's Handmade Ice Cream. She handles all things Finance and HR related, including payroll, budget and data analysis to help ensure the business runs as smoothly and efficiently as possible. She also helps manage Molly Moon's generous benefits – health insurance, life insurance, transportation subsidies and the 401K plan.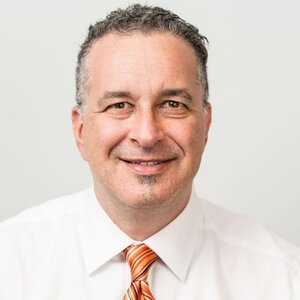 David Sheon, Co-Founder and Executive Director
Mr. Sheon has advised entrepreneurs of privilege on marketing communications strategy for over 30 years. He applies his knowledge to advise Carrot participants.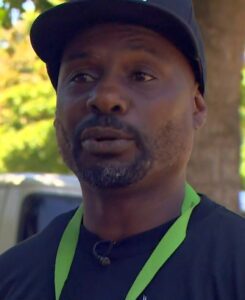 Ted Evans, Jr.
Ted is an outreach coordinator for Community Passageways, a Seattle nonprofit dedicated to eliminating youth incarceration.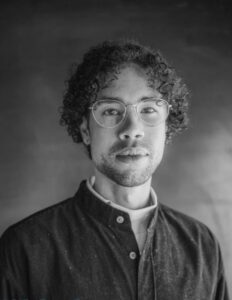 Jeff Lindstrom is Senior Strategist, Intentional Futures. He creates customer personas and journeys, and marketing campaign strategies, tactics, and analysis that achieve programmatic and organizational goals. He was previously the Program Director at the Accelerator YMCA, managing 4 social service programs. Jeff volunteers with multiple nonprofits supporting and empowering youth.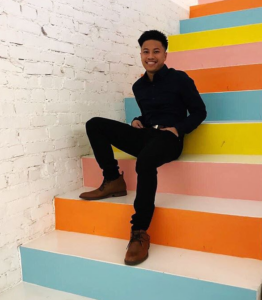 Donnie Le, Participant Representative.
Donnie is a Community Carrot cohort 2 graduate; Founder and CEO of Sherwood Goods, an online store specializing in products from minority owned businesses.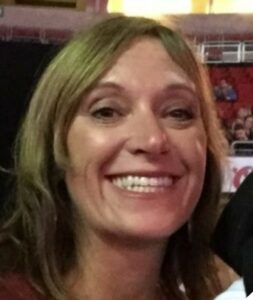 Shelley Maly
Ms. Maly handles all sales and marketing for her family's CA-based winery and brands, BARRA of Mendocino / Girasole Vineyards. Based in Seattle, she oversees distributor relationships across 25 states and Canada, as well as heading up all DTC and marketing communication activities. She is also a Court Appointed Special Advocate® (CASA) and guardian ad litem (GAL) who volunteers to advocate on behalf of children who have experienced abuse or neglect.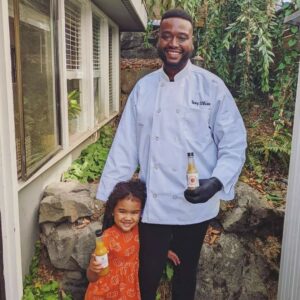 Tony Wilson
Tony is not only the owner of Papa Tony's Hot Sauce, but he also has a passion for community work and philanthropy.