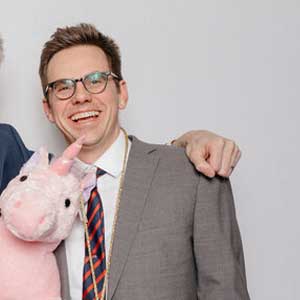 Mr. Clifford is Senior Director of Training and Development, Pagliacci Pizza, having worked his way up the ranks over the span of more than 15 years. "The people that I work for, the people who work for me…it feels like a family," he explains. John is constantly learning and growing, as an employee, a father and a volunteer leader.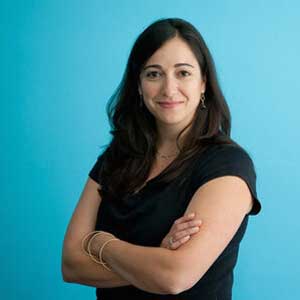 Lisa's consulting business focuses on strategic planning and communications consulting for non profit and small business clients. Darim Consulting also leads development of "pop-up" events, festivals and other community organizing mechanisms. She volunteers with several local and national nonprofits.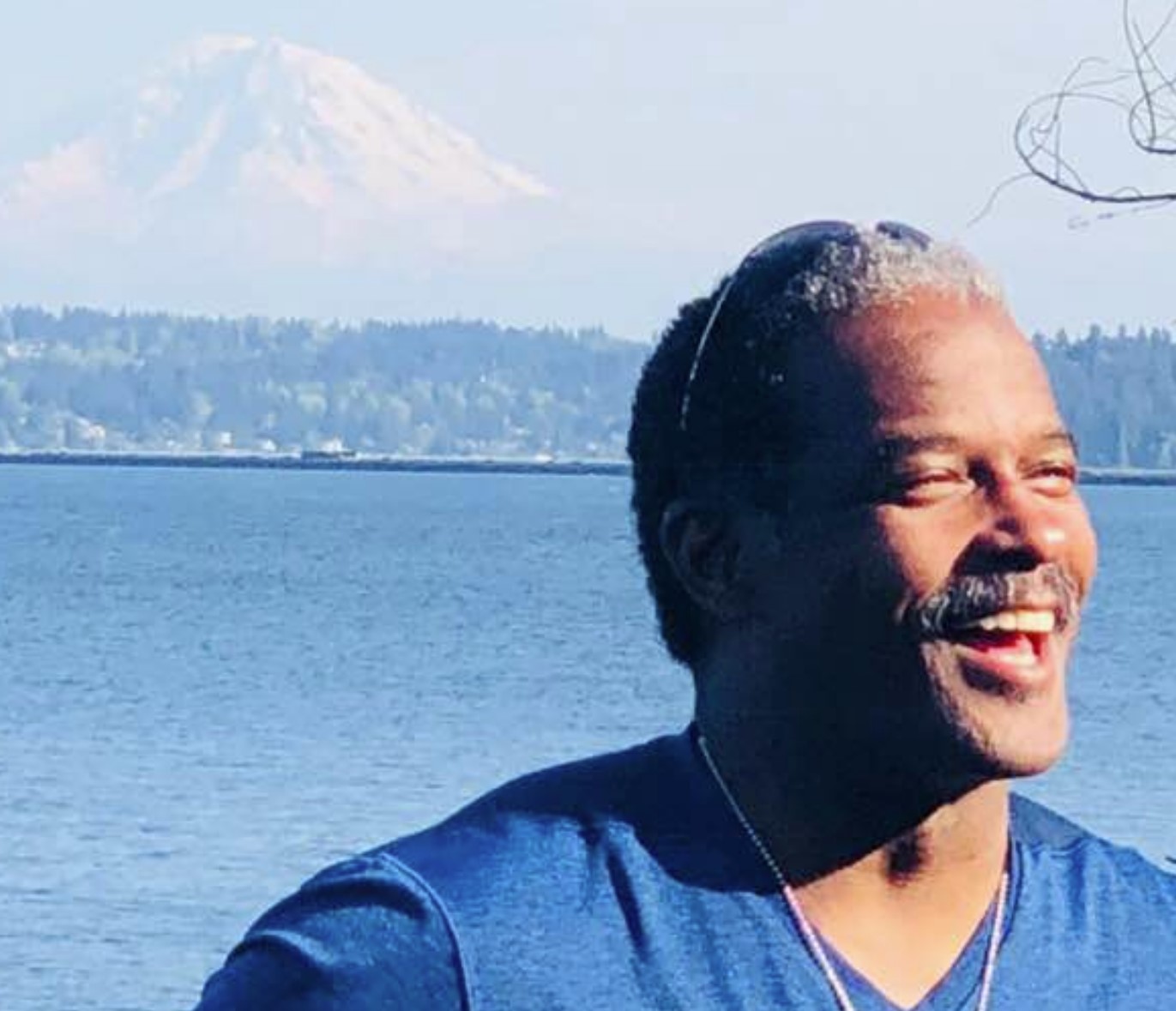 Derek Anderson, Board Member
Derek Anderson is Founder, Owner, and Managing Member of Final Touch Detail, a business he started in 1981. A lifelong resident of Seattle, Derek is beloved for his commitment to his clients, staff, and community (and his dogs). He wants to see Seattle's young entrepreneurs thrive and we are thrilled to have him on our Advisory Board.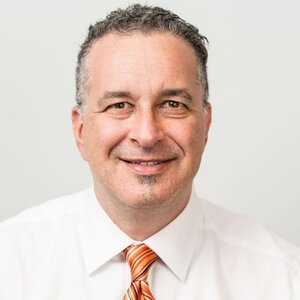 David Sheon, Co-Founder and Executive Director
Mr. Sheon has advised entrepreneurs of privilege on marketing communications strategy for over 30 years. He applies his knowledge to advise Carrot participants.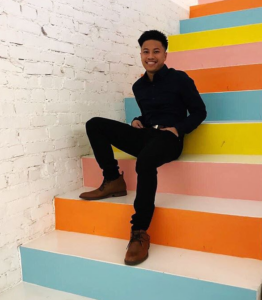 Donnie Le, Participant Representative.
Donnie is a Community Carrot cohort 2 graduate; Founder and CEO of Sherwood Goods, an online store specializing in products from minority owned businesses.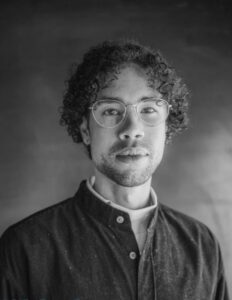 Jeff Lindstrom is Senior Strategist, Intentional Futures. He creates customer personas and journeys, and marketing campaign strategies, tactics, and analysis that achieve programmatic and organizational goals. He was previously the Program Director at the Accelerator YMCA, managing 4 social service programs. Jeff volunteers with multiple nonprofits supporting and empowering youth.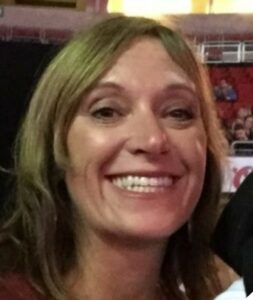 Shelley Maly
Ms. Maly handles all sales and marketing for her family's CA-based winery and brands, BARRA of Mendocino / Girasole Vineyards. Based in Seattle, she oversees distributor relationships across 25 states and Canada, as well as heading up all DTC and marketing communication activities. She is also a Court Appointed Special Advocate® (CASA) and guardian ad litem (GAL) who volunteers to advocate on behalf of children who have experienced abuse or neglect.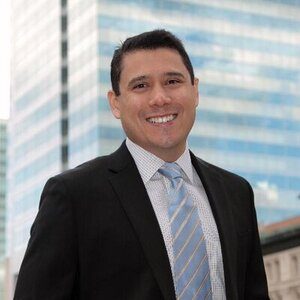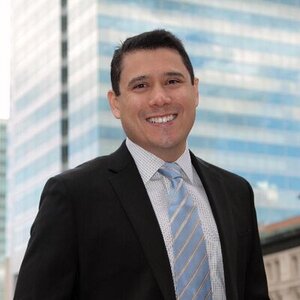 Frank is a Vice President at HomeStreet Bank and is a graduate of the ASU W.P. Carey School of Business and Leadership Tomorrow. "A leader takes people where they want to go. A great leader takes people where they don't necessarily want to go, but ought to be." — Rosalynn Carter