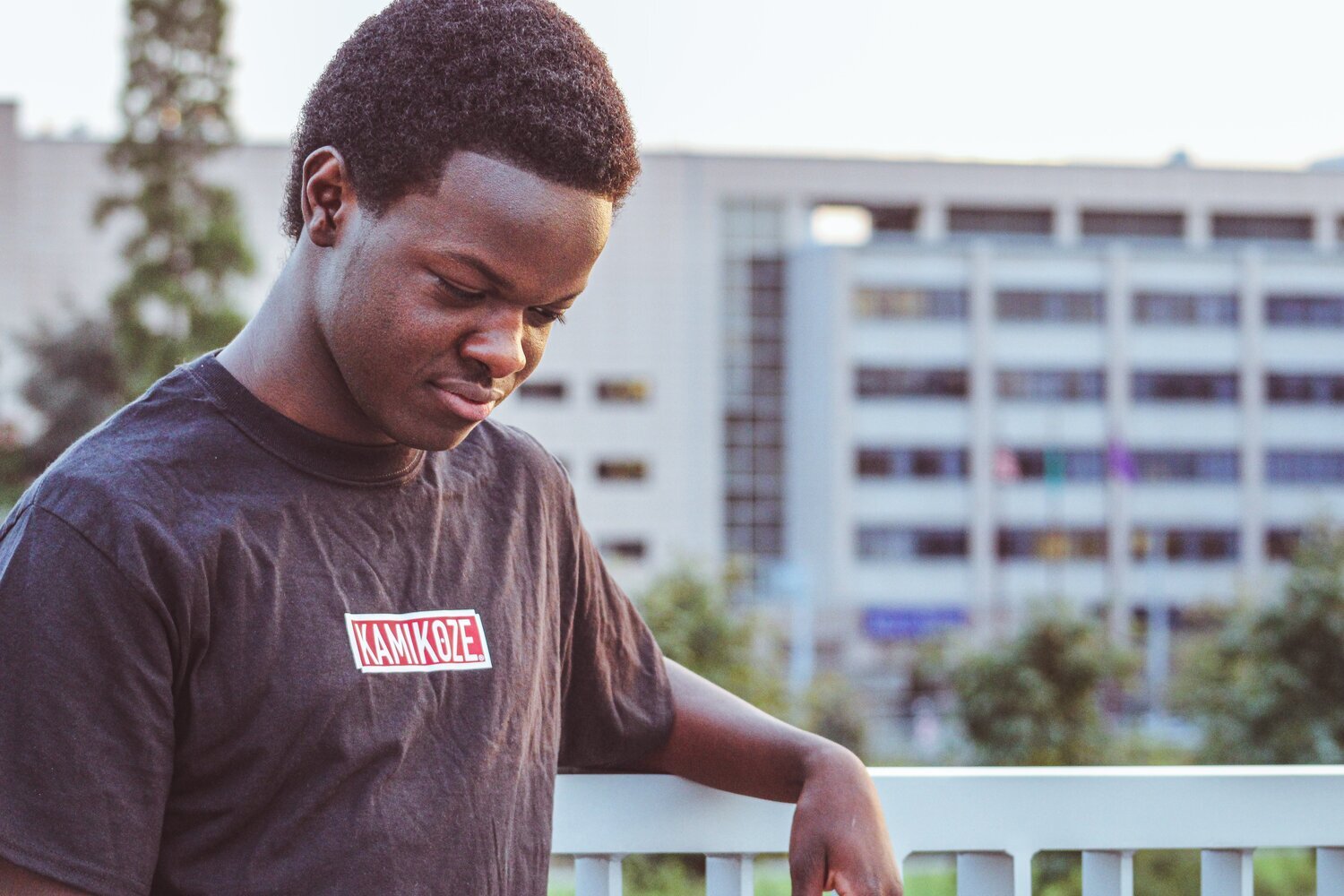 Breaking the Cycle of Poverty, One Entrepreneur At a Time.
We help Seattle's young adults from low income backgrounds transform into entrepreneurs who advocate for themselves and build paths to financial independence.
By helping individuals break the cycle of poverty, we hope to lift their families, their children and grandchildren, and their entire community.
Mohammad is the founder of Kamikoze, his own clothing brand. He was 19 when he participated in our program.
"Before I came to the Community Carrot program there were a lot of road blocks for me. Taking Carrot class made the process easier and straight forward. Having the instructor's help made the process easier and simpler because I had someone to talk to and communicate with, and who also answered questions for me. The Community Carrot Class is a great class and it helps youth who take it understand the fundamentals of starting a business."